Discover Historic Warwick
Uncover a wealth of history & enjoy great days out with the family​.
Warwick is a pretty and intriguing town, steeped in history and heritage with many wonderful things to see and do. Whether visiting the magnificent Warwick Castle or gazing at the ancient artefacts in St Mary's Church (please note the church is closed until Easter 2022 and the Lord Leycester Hospital is closed until 2023), there is something for everyone here in Warwick.
Warwick is truly a green town with plenty of parks and gardens to explore.
Pack a picnic before heading to St Nicholas Park for a stroll along the River Avon. Explore the historic gardens dotted around the heart of town. Warwick offers a huge variety of points of interest, scenic spots and fun for all the family.
Explore places to eat, drink & shop here in Historic Warwick
Residents and visitors alike have an abundance of choice for food and drink throughout the town.  Warwick is a traditional market town and it retains a unique individuality – especially on Saturdays when the weekly market is underway.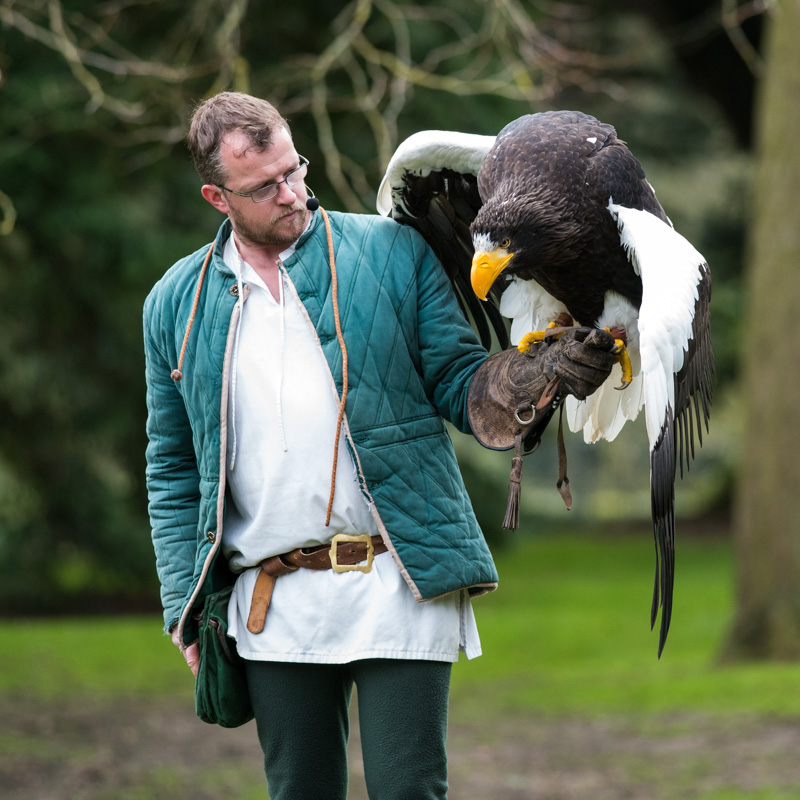 Experience more than 1,100 years of jaw-dropping history at Warwick Castle.
Dazzling shows and attractions, heaps of gruesome history and awesome birds of prey, all set within 64 acres of beautiful grounds and gardens make Warwick Castle a fun, action-packed day out for everyone.
Enjoy the Saltisford Canal Arm Warwick and Hatton Flight just outside Warwick.
The Saltisford Canal Arm Warwick is a short stretch of canal located in the town of Warwick. Near Hatton is a flight of 21 locks where the Grand Union Canal ascends 146 feet over a couple of miles. The Hatton flight of locks is known locally as the 'Stairway to Heaven'.
Explore Warwick's magnificent local and countryside walks or enjoy a leisurely cycle ride.
The Warwick Town Trail is a walk around the most interesting and beautiful parts of the town. Fancy a longer walk or cycle? Why not try the Two Castles Walk or a local cycle ride to one of our neighbouring towns.
Discover this beautiful building, home to our local Warwick Visitor Information Centre.
Nestled in the heart of Warwick, The Court House is an iconic building which is filled with history and heritage. With marble pillars, crystal chandeliers and spectacular views of St. Mary's Church, it is a stunning venue. Home to our local Visitor Information Centre, The Chambers Cafe Unlocking Warwick and Warwickshire Yeomanry Museum.
Experience the perfect 48 hours in our historic town.
The Warwick Town Break Trail offers a ready-made itinerary for how to spend 48 hours in Warwick. This comprehensive guide doesn't just include well-known attractions and historic sites, but offers insider tips on some of Warwick's hidden gems.